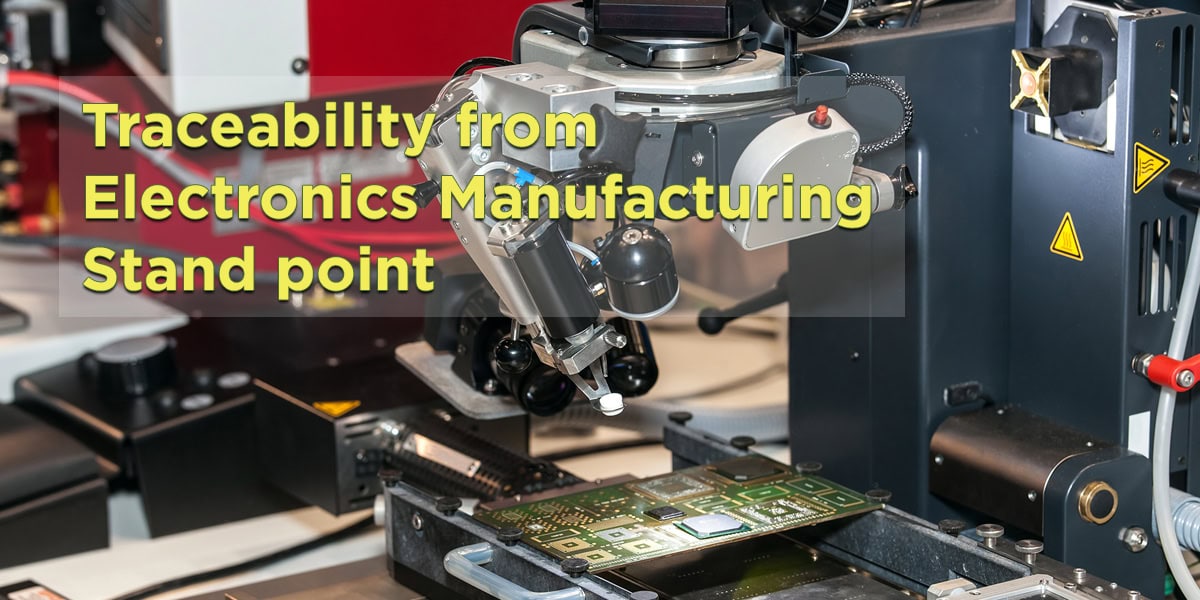 What is traceability from Electronics Manufacturing stand point?
Traceability for an Electronics Manufacturing Services (EMS) company is very essential not only for internal tracking and data analysis but also for customer relationship. Sparrow ERP generates serial and lot numbers based on type and packaging of component. Same is done for finished board at the end of assembly process. The serialization of each item that comes in into Inventory via procurement or production helps system to trace their life cycle during storage and production. Here are some of the areas where traceability features of Sparrow ERP helps EMS companies.
Minimize the size of product recall
Product recalls can be costly, especially when you are dealing in a large quantities. Without an effective traceability and serialization it is possible that you have to recall entire shipment for inspection are repair. However, with an effective serialization backed by traceability, only small portion of entire shipment is possible to recall, that saves huge amount of time and cost.
Dispute resolution with organized data
Dispute can arise due to multiple reasons. It can happen over production process or components used. In each scenario if you have traceable data, it helps solve dispute with customer and hugely impacts relationship with customer in positive manner.
Manage compliance
To comply with legal requirements like lead-free production, it is very essential to collect and retain production activity data.
Component usage & tracking
An effective traceability system, such as in Sparrow ERP, tracks movement of every component, how it was purchased, stored and used. With internal document numbers like Purchase orders and Manufacturing orders. It also links the individual components on finished boards. This gives incredible amount of data for traceability.
Tracking SMD & SMT placement
Bill of Material (BoM) contains useful information of type of component, via tracking each components we can essential track each SMT and SMT placement. Further, by collecting information like which equipment is used under what circumstances it enhances the usability of data.
Track repair & rework
Sparrow ERP tracks each operation in Manufacturing order while it was in Rework or Repair state. Operator name, equipment used, components consumed (with their serial or lot number) is recorded. This data is linked with finished board and easily retrieved via traceability report.