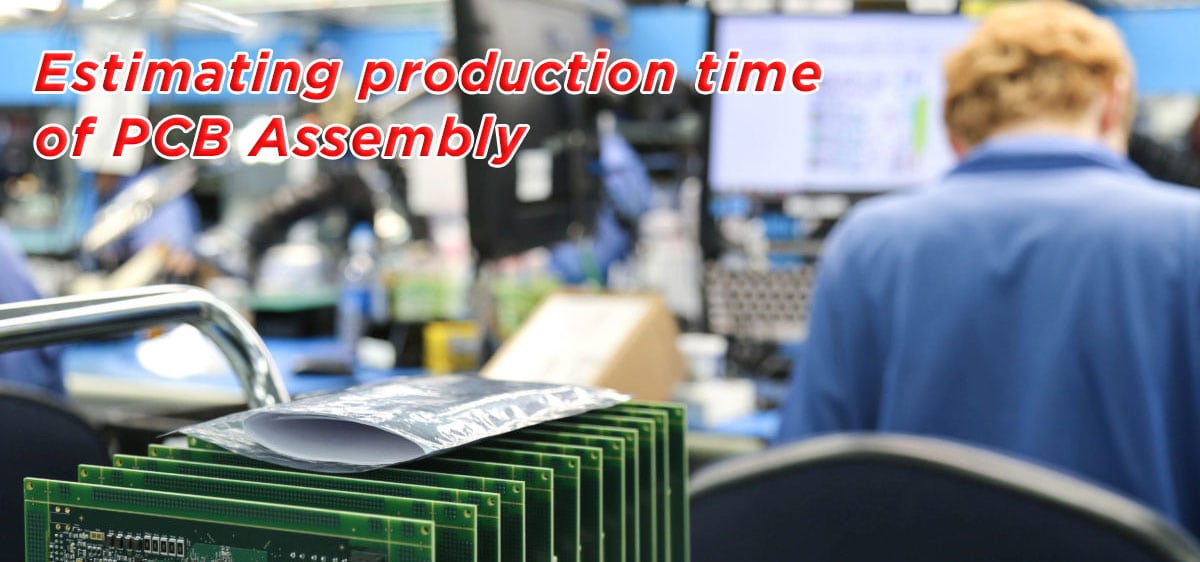 Estimating Production Time of PCB Assembly Job
Predicting the accurate time of your assembly job is an extremely important part production planning process. By using Sparrow ERP's resource managers like Operations and Workcenter every piece of equipment in your factory used in the assembly process is assigned time attributes. These time attribute helps in predicating the total time of production.
In Operation Master, the time attribute of operation and sub-operations can be defined. Routing which is made of multiple operations is assigned to Manufacturing order. As soon as that is done, we can estimate total time of the assembly process. This gives a great advantage in production planning since you know already how much time each pending job is going to take. It helps in assigning resources and man-power. It also helps in planning the maintenance activities.
A fine example of how time attribute in operation master cane be used used is a step in Assembly called Feeder preparation.
As you can see to carry out Feeder Preparation, two steps are required. First, feeder preparation itself and second, Marking check. The estimated time to do these tasks is defined and the occurrence value is "Per Bill of Material". Occurrence indicates how frequently this operation will be performed in the process.
Setting the correct "Occurrence" value is as important as setting the correct estimated time. For example Feeder preparation mostly happens only once in the assembly process, but Inspection happens per board. As you can see in the picture below, there is multiple types of "Occurrences".
An operation could be required to do Per PCB, Panel, BOM, CPL (SMT/TOP), CPL (SMD/BOT), CPL (BGA/TOP), CPL (BGA/BOT), CPL (QFN/TOP), CPL (QFN/BOM), CPL (FINEPITCH/BOT), CPL (FINEPITCH/TOP), CPL (MECHANICAL/BOT), CPL (MECHANICAL/TOP) etc…
Setting up these parameters is not a one time process, initial setup may give you some time unrealistic estimate due to wrong input. It will require multiple tuning efforts to set this correctly, but once it is correctly done it would give the invaluable result that can transform production planning.
The following image gives you a glimpse of the result of setting up correct time attributes.